REVOLUTIONIZING LIFE
Helping families build strong connections to each other and themselves. Scroll down to see our featured offerings.
Welcome to the Revolutionizing Life Online School! We are so happy that you are here. My name is Erin Taylor, and I am the founder of the school. I am also a PCI Certified Parent Coach,® motivational speaker, host of the Powerful Parenting for Today's Kids podcast, author and a mother of four. For years, I have held a vision of creating this school to serve as a hub of resources for parents looking to make better connections to their children, get the support they need, and enjoy the parenting journey more than they ever thought possible.
The teachers, including myself, in Revolutionizing Life are a group of professionals dedicated to serving families and helping to change the world, one family at a time. Please take a look below at all the courses and services we have to support you on your parenting journey.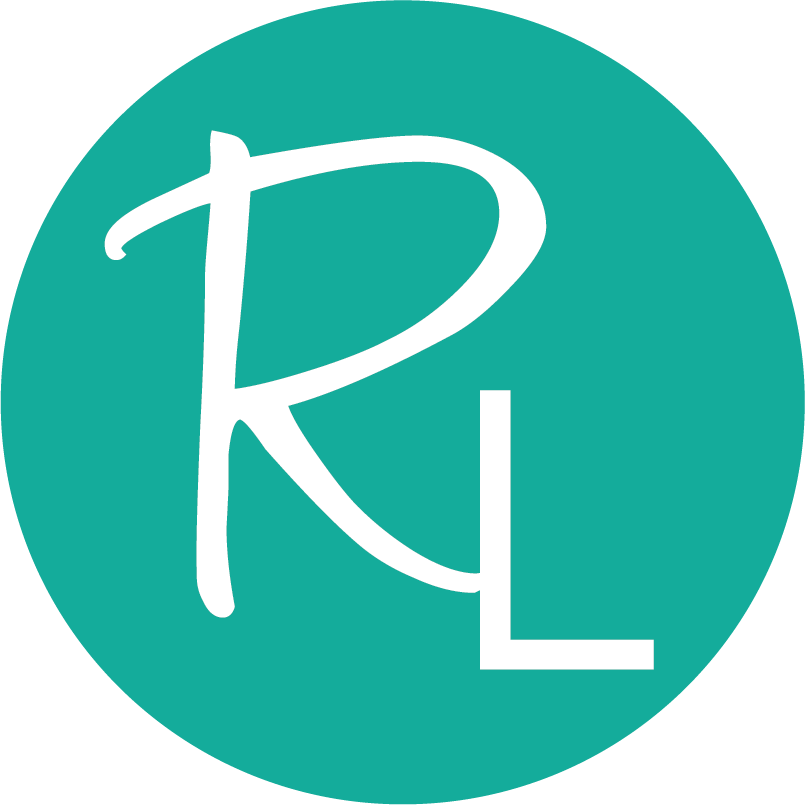 "I was so thankful that I stumbled upon Revolutionizing Life. There are so many valuable courses and resources in here from some amazing professionals!"
- Amy K, Mom of 4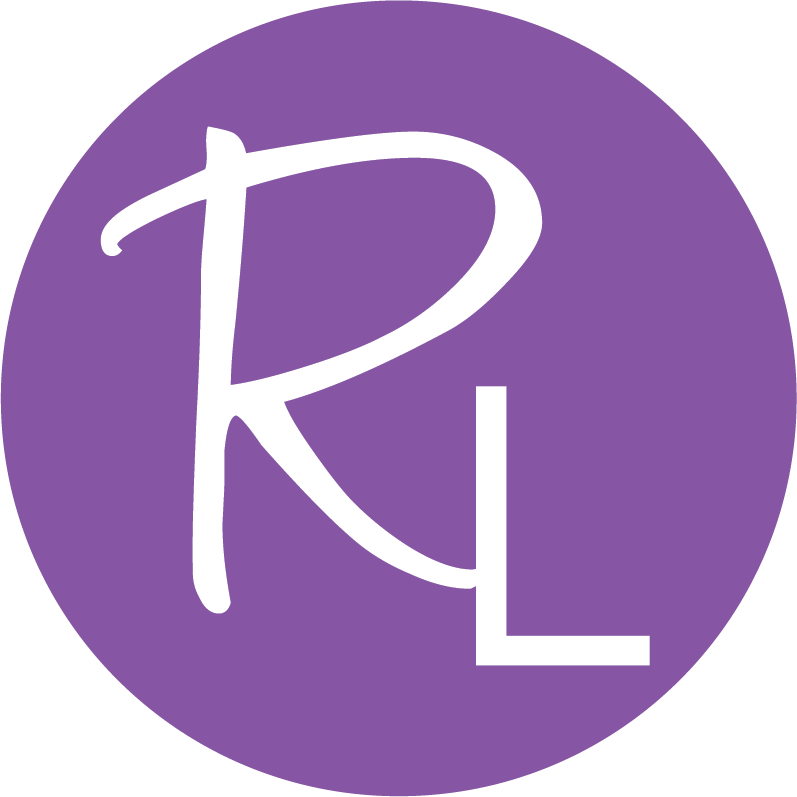 "I have three children, and was struggling with each of them with different issues. I found support, guidance and resources here to help me with each of my children."
- Ellen T, Mom of 3