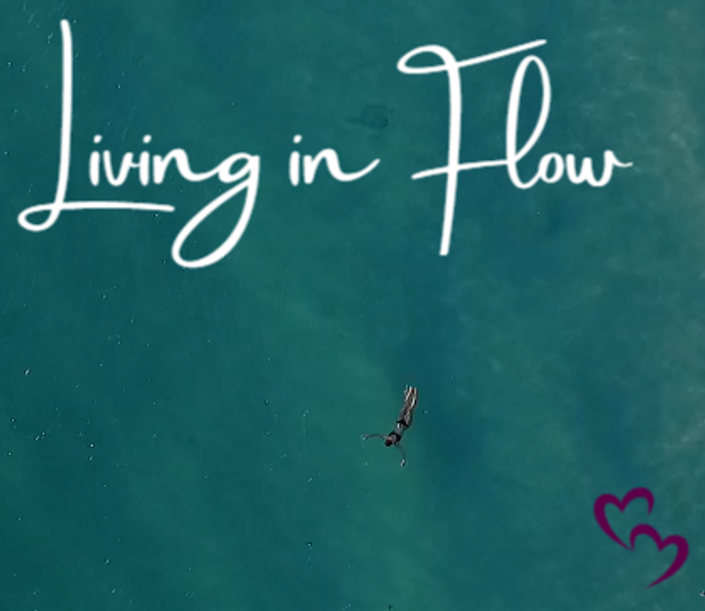 Living in Flow
A Four-Week Interactive Group Coaching Experience
We've all heard the phrases carpe diem - seize the day, live in the moment and so many other phrases that until recently may have seemed like impossible dreams for anyone who was a mom.
Now is the time to finally follow this advice!
Yes, let's do it!
But….. how?
These are crazy times, where circumstances are literally changing on a day-to-day basis.
While I've spent years talking about work-life balance and now more recently about work life flow, there is no time like the present to roll up our sleeves and dive into how we can make Flow a part of our everyday lives.
I've created "Living in Flow", a small, interactive group coaching experience, where we will break down the obstacles so you can flow and thrive no matter what life throws your way.
In this four week program, we will break down the things that are currently obstructing our flow and rebuild a more fluid vision.
Weekly zoom meetings will be 60-75 minutes and cover the following topics:
From Frustration to Flow
Let it go to let it flow
Overcoming obstacles and it's only a phase
Wisdom, the Wrench and the Way forward
Each session will start with an interactive discussion on the takeaway topic and how we were able to integrate it into our lives that week. We will then discuss the weekly theme by integrating quotes from the Working Mom S.O.S. card deck (included). Finally we will conclude by discussing next week's takeaway. There will be a private Facebook page, only for participants, where you can check in throughout the week with questions and for additional support.
At the end of the four-week session, you will have identified areas of flow in your life and practiced integrating these new tools into your everyday routine. You will have the tools and be poised to not only survive these uncertain and unpredictable times, but to live a fulfilling, joyful, flowing life.
Are you jealous of this woman floating in the water?
Me too, who has time for that today? Not to mention most of us can't get on a plane to experience water that clear.
The world is a crazy place right now. What started in March as a stay-at-home order has extended over the months into something we've never seen before and there is no easy end in sight.
There is so much to consider - our family's health, kids going back to school, working from home or working under abnormal conditions, wearing a mask, social distancing, missing socialization, the list goes on and on.
Take a deep breath, you're in the right place.
This group is for you and will provide you the support you need to not only make these decisions, but feel confident they are the right ones for you in this moment.
Your Instructor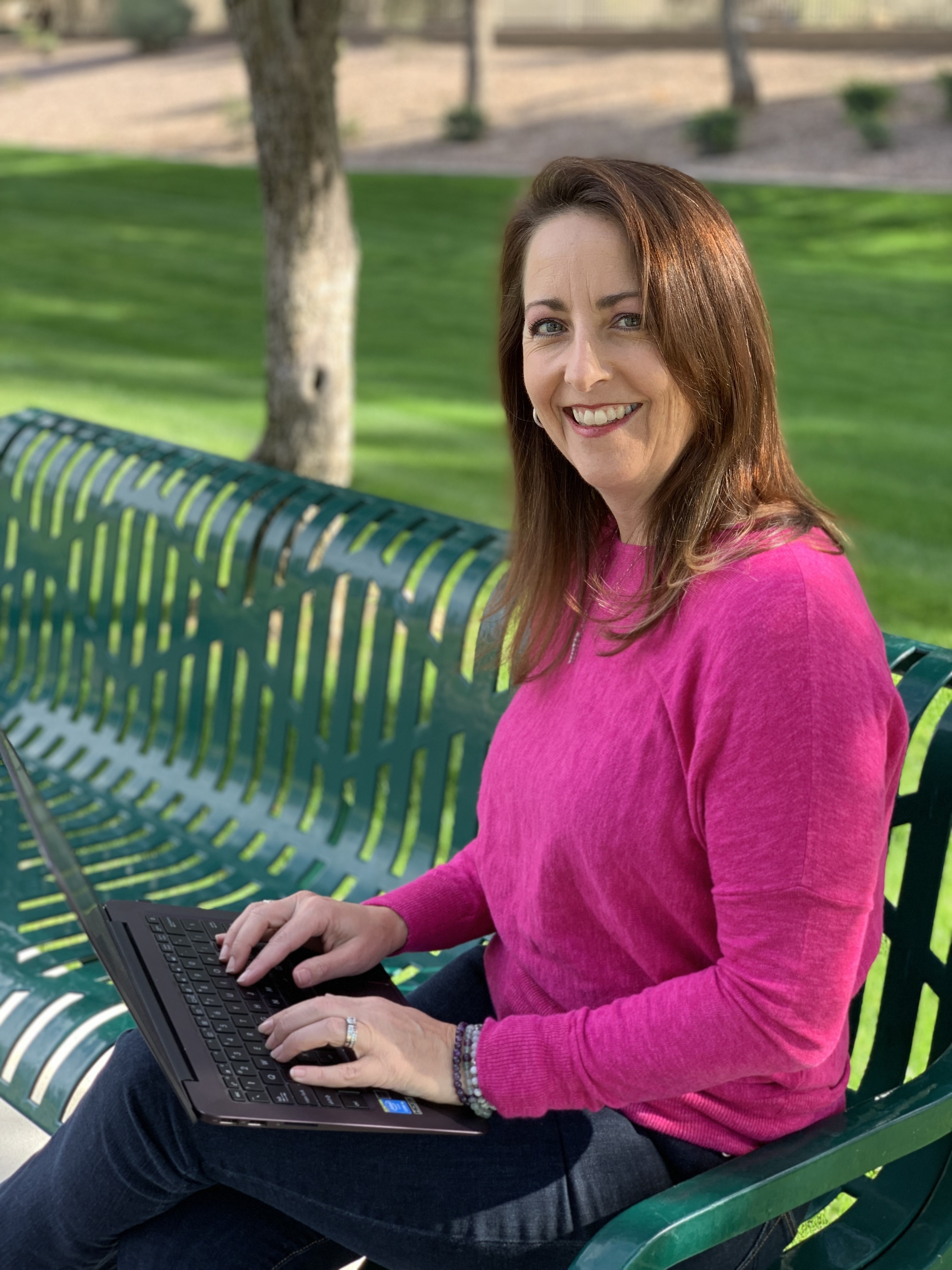 Kacey Hartung helps working parents redefine Work-Life Balance. After years in the corporate trenches, juggling multiple responsibilities as a working mom, she developed a heart-centered approach where parents can create a more integrated approach to work, family, self and life. An approach she commonly refers to as "Work-Life Flow."
As a Life Coach, Kacey has been described as "the astute mentor who pulls you aside one day to say, 'I see you struggling. It doesn't have to be so hard. Here is what's worked for me and the hundreds of others I've mentored.'
The strategies she teaches ensure you'll be able to rest easy at night, knowing you've done right by your family, your job, and your own dear self."
Eager to share her process of shifting focus away from balance and towards integration, she became a certified life coach through Coach Training Alliance in 2015.
Course Curriculum
Living in Flow
Available in days
days after you enroll
Frequently Asked Questions
When does the course start and finish?
The group coaching will start the first week in August. The group will meet once a week via Zoom for 60-75 minutes. The exact date and time will be decided on what works best for the majority of the participants.
What if I cannot attend the group coaching session live?
As the coaching sessions are only four-weeks, participants are encouraged to treat this time as sacred and do everything possible to set this time aside for yourself uninterrupted. But in the event you are unable to attend live, each session will be recorded and available for you to listen (or relisten) at any time.
What does the coaching course include?
You will receive: * Working Mom S.O.S. Card Deck (will be sent to you) * Four (4) live group coaching calls via zoom (plus recordings) * Weekly activities to be completed outside the coaching session * Access to private Facebook page just for participants