Why is it important to move from busy to flow?
We've all been there – you run into a friend you haven't seen in the school pick up line or at the grocery store and she asks, "How are you?" Most moms I meet reply, "I'm so busy!"
This year has brought our busy lives to a grinding halt in a way we never knew was possible. After months of being at home, our kids are starting a new back to school routine and businesses are starting to reopen.
Now, in this moment, we have a choice.
Yes, you read that correctly, we have a choice – what do we want to start doing again? And what do we want to leave behind?
2020 has taught us that our time is valuable and unpredictable – so don't you want to spend it wisely?
Wouldn't it be great to meet that friend and instead of replying how busy you are, you say, "I'm feeling great spending time doing the things that feel good. I gave up trying to find work-life balance and feel like I am finally living in flow."
Let's not go back to normal when normal wasn't working.
Now is the time to reset and make a fresh start.
Now is the time for you to make permanent shifts that will change your quality of life forever.
Yes, that's a bold statement, but it is possible to make small shifts that will have a big impact.
This Experience will help you achieve the flow you are searching for.
Each group is limited to no more than 6 people so that everyone can participate and relate the discussion to their specific situation.

Meetings are once a week via Zoom for one hour (exact day of week and time of day will be determined by the best time for the group).

Private Facebook provides a place to check in and provide support for each other in between the Zoom meetings.

Weekly take-a-ways help you to practice the topics and reinforce them in your day-to-day routine.

Each registered participant will be sent the Working Mom S.O.S. Card Deck.

Plus: there is a V.I.P. option for those who want private, one-on-one coaching to dive deeper.
Each week we will cover a different topic:
Week 1:

F

rom Frustration to Flow – In the first week, using our Mom-dala's, we examine how we spend our time each week and look for areas where we can make small shifts to make room for flow.
Week 2:

L

et it go to let it flow – In week two, we channel our inner Elsa and discuss what pieces we need to let go and identify the areas in our lives that are most important.
Week 3:

O

vercoming obstacles – As we start to experience flow, we spend week three identifying the obstacles that are going to sabotage our ability to stay in the flow.
Week 4:

W

isdom and the Way forward – In week 4 we review how far we've come in a few short weeks and develop a plan on how we will carry this momentum forward in the days, weeks and months to come.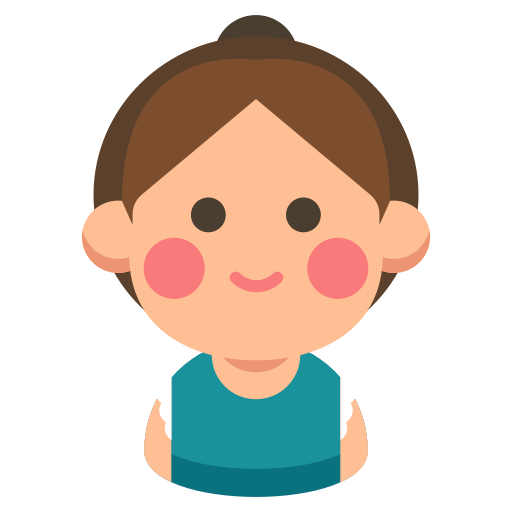 I was so busy helping everyone around me, I left no time to
find my own flow. During the Living in Flow experience I realized I could find
my own flow with a few simple shifts, like stopping and asking myself…does this
REALLY matter? ~Shelly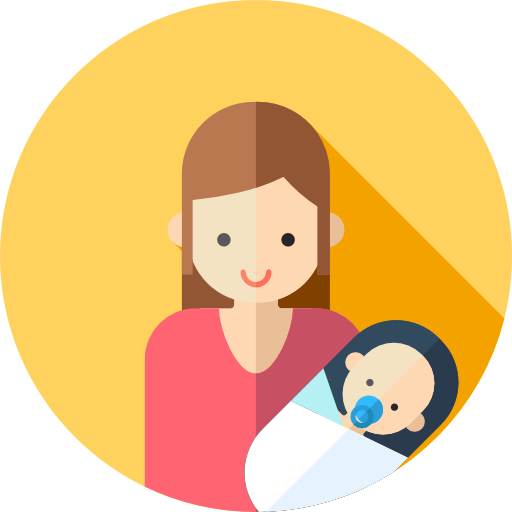 Taking this class added more time to my day, more presence to my time and more joy and happiness to our family. Since the class I've seen the class learnings rub off onto my spouse and our kids with improvements evolving everyday. Through the class I see that the small changes do make the biggest difference. This class was a small, easy step that made a big, life impacting change. I may take this class again because it can only get better from here!
~ Stephanie
Your Instructor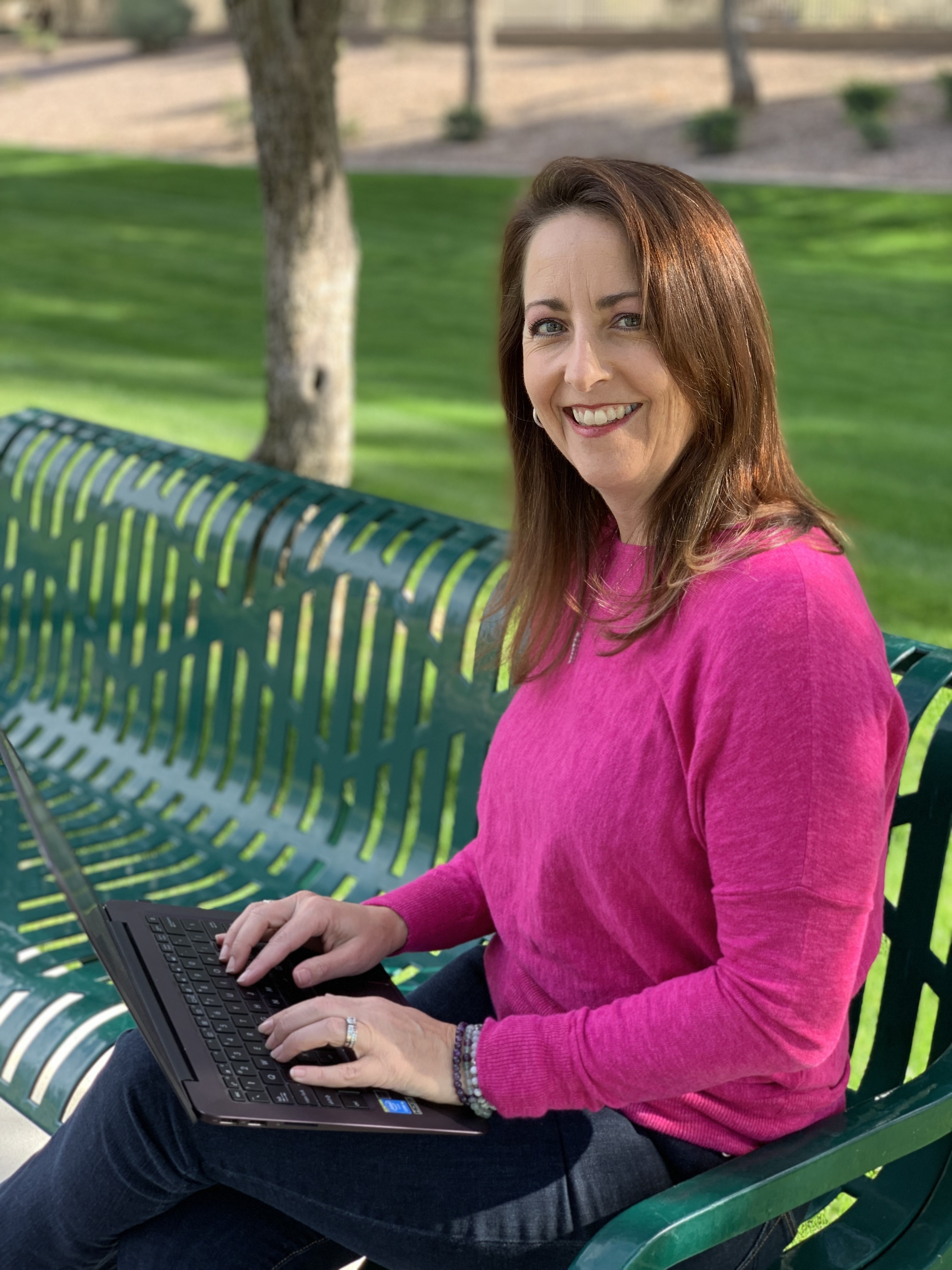 Kacey Hartung helps working parents redefine Work-Life Balance. After years in the corporate trenches, juggling multiple responsibilities as a working mom, she developed a heart-centered approach where parents can create a more integrated approach to work, family, self and life. An approach she commonly refers to as "Work-Life Flow."
As a Life Coach, Kacey has been described as "the astute mentor who pulls you aside one day to say, 'I see you struggling. It doesn't have to be so hard. Here is what's worked for me and the hundreds of others I've mentored.'
The strategies she teaches ensure you'll be able to rest easy at night, knowing you've done right by your family, your job, and your own dear self."
Eager to share her process of shifting focus away from balance and towards integration, she became a certified life coach through Coach Training Alliance in 2015.
Course Curriculum
Living in Flow
Available in days
days after you enroll
Frequently Asked Questions
When does the course start and finish?
The group coaching will start the first week in October. The group will meet once a week via Zoom for 60 minutes. The exact date and time will be decided on what works best for the majority of the participants.
What if I cannot attend the group coaching session live?
As the coaching sessions are only four-weeks, participants are encouraged to treat this time as sacred and do everything possible to set this time aside for yourself uninterrupted. But in the event you are unable to attend live, each session will be recorded and available for you to listen (or relisten) at any time.
What does the coaching course include?
You will receive: * Working Mom S.O.S. Card Deck (will be mailed to you) * Four (4) live group coaching calls via zoom (plus recordings) * Weekly activities to be completed outside the coaching session * Access to private Facebook page just for participants