The VILLAGE for Moms
Helping moms to understand, communicate and connect with their children

Why join The VILLAGE for Moms?

Being a mom is HARD. Our kids do NOT come with a manual! There are so many demands on our time and attention - it can be hard to juggle it all well and not feel overwhelmed. Particularly now during this global pandemic and all the unrest in the world.
When we are overwhelmed as moms, our interactions with our kids deteriorate, and our relationships with them suffer.
In The VILLAGE for Moms, I will help you to end the stress and overwhelm by helping you to better understand, connect and communicate with your kids so you can have the relationship you have always dreamed about.
There is something invaluable about being part of a community of other moms who are on a similar journey, sharing the ups and downs, the tribulations and triumphs of motherhood. ESPECIALLY in this post-COVID world where connection is hard to come by and a virtual community is more important than ever.
The Reality is this:
The demands of motherhood can make you
grouchy, miserable and discouraged
When you are grouchy, miserable and discouraged you may find yourself yelling at your kids, punishing them, feeling disconnected and frustrated, and maybe even resenting this whole "motherhood thing."
It can be hard for sure, but it doesn't have to be as hard as it may have been up until now. Life as a mom can be chaotic at times as well as stressful and overwhelming.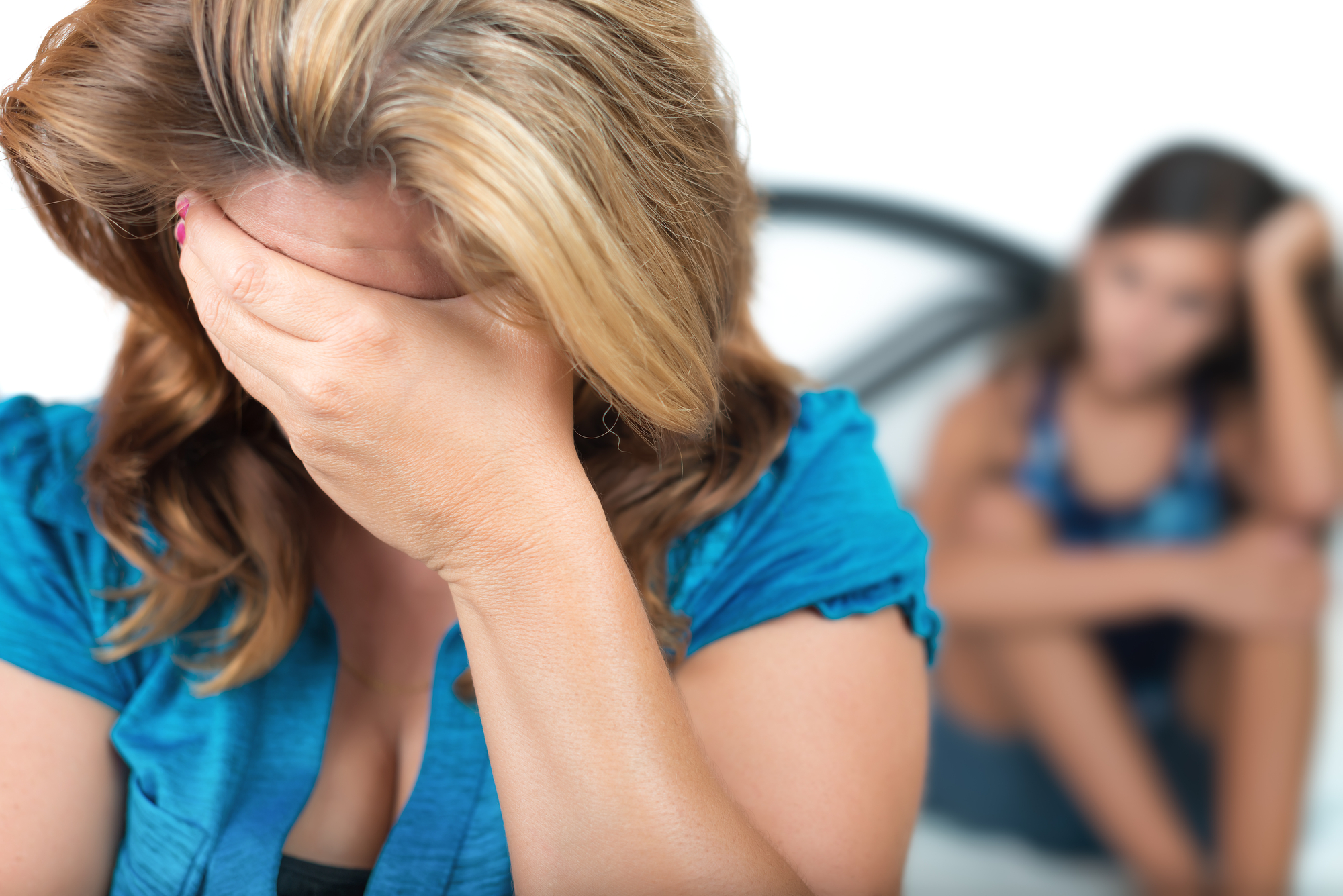 It can cause you to be triggered and reactive to your children

Your kids don't listen to you and you may feel disrespected

You forget to take care of yourself


Your kids resort to their devices every.spare.minute and you worry you are raising screen zombies

You resort to yelling and punishing which you know is not effective, but you have no idea what else to do

After you yell, you feel guilty and shameful, causing more stress

You tried rewards and sticker charts. They worked for a few days, but then inevitably the same patterns returned

You have read all the books and googled #allthethings and still feel lost and confused as a mom

You see other families and they seem to have it all figured out and you wonder how it is so easy for them

You are so tired of the fighting, the power struggles and the disrespect

It's not much fun...and you are desperate for change
There IS hope
There can be a light at the end of the tunnel
Join The VILLAGE for Moms!
Below is what I think of as The Motherhood Journey. I have watched so many moms I have coached go through this 5-step process in their parenting. Take a look below and see where you would put yourself.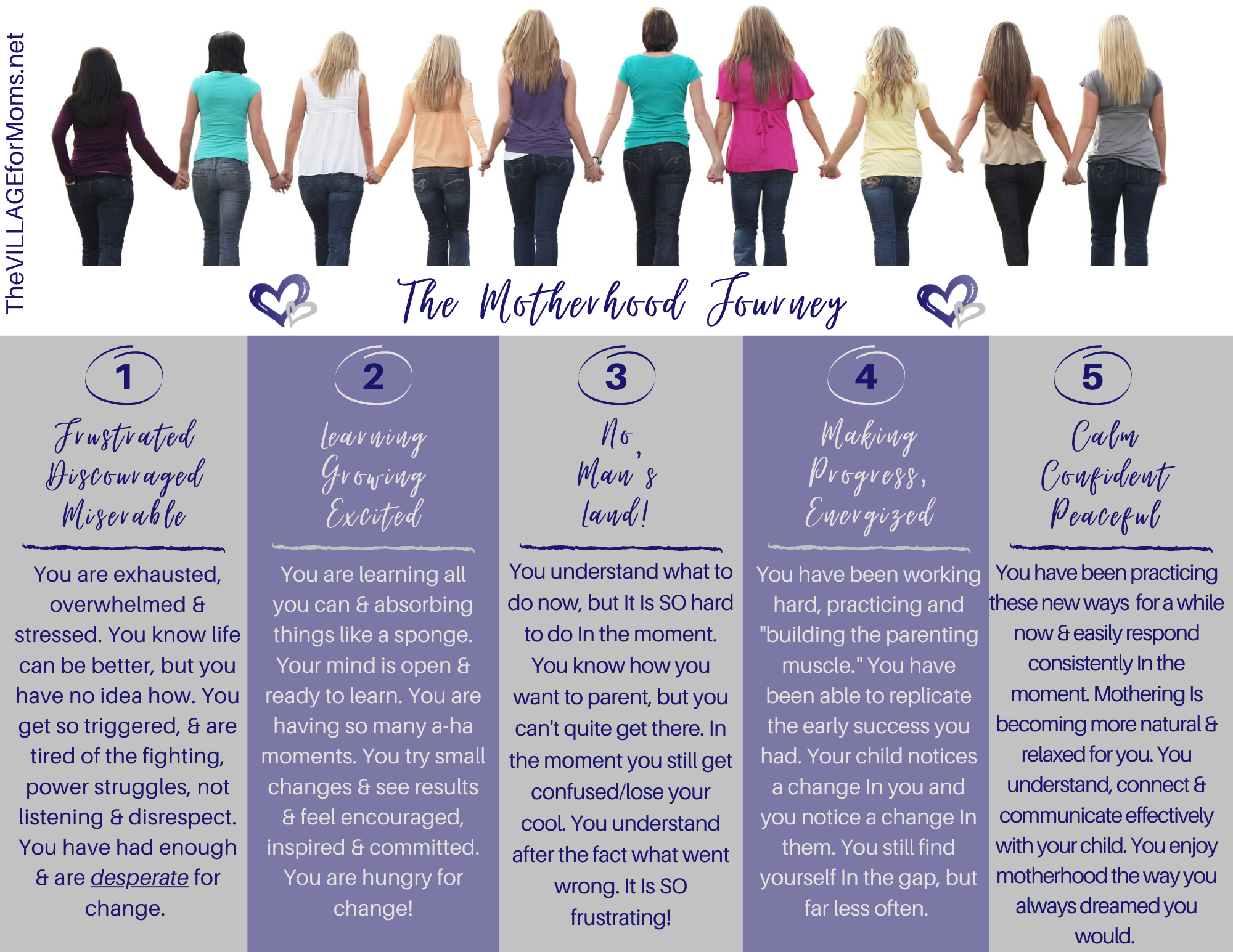 Many of us find ourselves in Stage One at one point. We are going along in our mothering feeling quite frustrated, discouraged and miserable. I know I did when my oldest was little. Our children did not come with an instruction manual. How are we supposed to know how to do this whole parenting thing? One thing we do know for sure is that motherhood was NOT supposed to look like this. We are desperate for change, but how?
We then enter Stage Two and our quest begins. We search high and low, read every book and watch every YouTube video we can find to help us on our journey. We are learning! We are trying new ways of responding to our kids and to our astonishment, we get better results! Our kids are not being as disrespectful, having as many tantrums, fighting and arguing with us. Could it BE this simple?
Sadly, it's not quite that simple. We tend to go through Phase Three that I call No Man's Land, what feels like a dry, barren wasteland where we now kind of understand how to navigate interactions with our kids, but we still can't seem to make it happen. We know what we want to do, but we just can't do it for some reason. When we are reviewing interactions with our child at the end of the day, we suddenly see clearly how we could have handled a situation, but it was not so clear in the moment.
The reality is that there are many layers to peel back in order to build the healthy relationship we want with our child. In Stage Four, maybe we work with a coach (like me), or join The VILLAGE for Moms and find community, support and guidance to stay on this journey, stay committed and keep trying. We begin realizing that we are more often able to respond in the moment exactly as we know we want to!
Before we know it, we find ourselves in Stage 5, where we feel calm and confident as moms. We are able to navigate even the trickiest situations with our kids with relative ease and clarity, and motherhood begins to feel just as awesome as we hoped it would.
In The VILLAGE for Moms, I will help you move along in your Motherhood Journey to get to the point where you feel calm, confident and peaceful as a mom, and your relationship with your child is just as awesome and beautiful as you always dreamed it could be.
The VILLAGE for Moms will help you...

Understand your child's behavior in a much deeper way
Set healthier boundaries for both of you
Eliminate punishments, bribes and rewards (it IS possible!)
Manage your stress and reduce your overwhelm
Yell less
Deal with fear, judgment, guilt and shame

Connect on a deeper level with your child
Communicate in a way that speaks your child's language and that they understand!
Enjoy motherhood more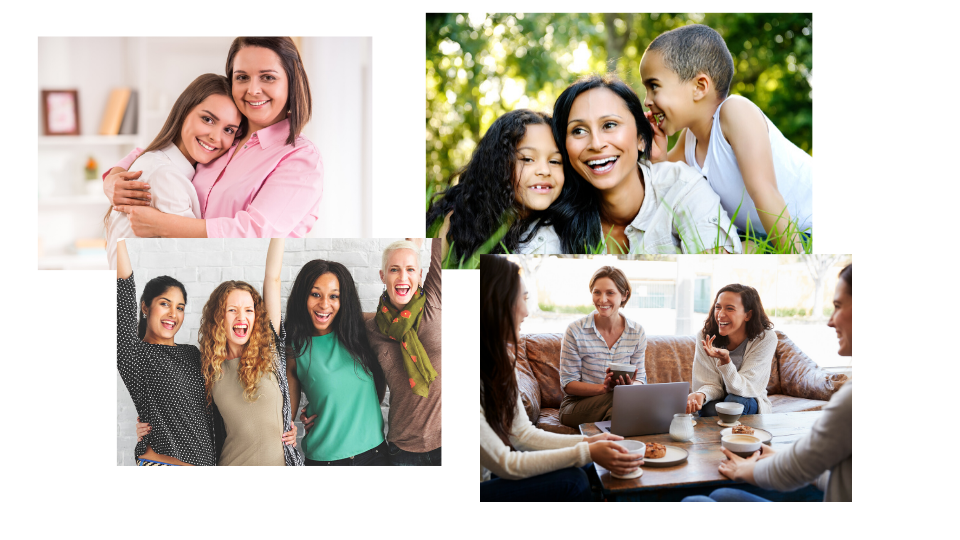 Do you fall into any of these parenting traps?
The trap of chaos and overwhelm
Running on the hamster wheel
Wanting to fix or change or stop your child's behavior
Punishing your child and feeling disconnected from them

Being pulled in a million directions
Feeling embarrassed or ashamed to ask for help

Feeling overscheduled pre-pandemic
Not knowing how to get THROUGH to them!
Feeling alone in this motherhood journey and yearning for more support
What the chaos and resulting stress costs moms:

~ $7,495 per year!!!
We spend so much on so many things trying to run from the stress and chaos when the solution is much simpler than all of this.
- - - - - - - - - - - - - -
Join The VILLAGE for Moms today!
- - - - - - - - - - - - - -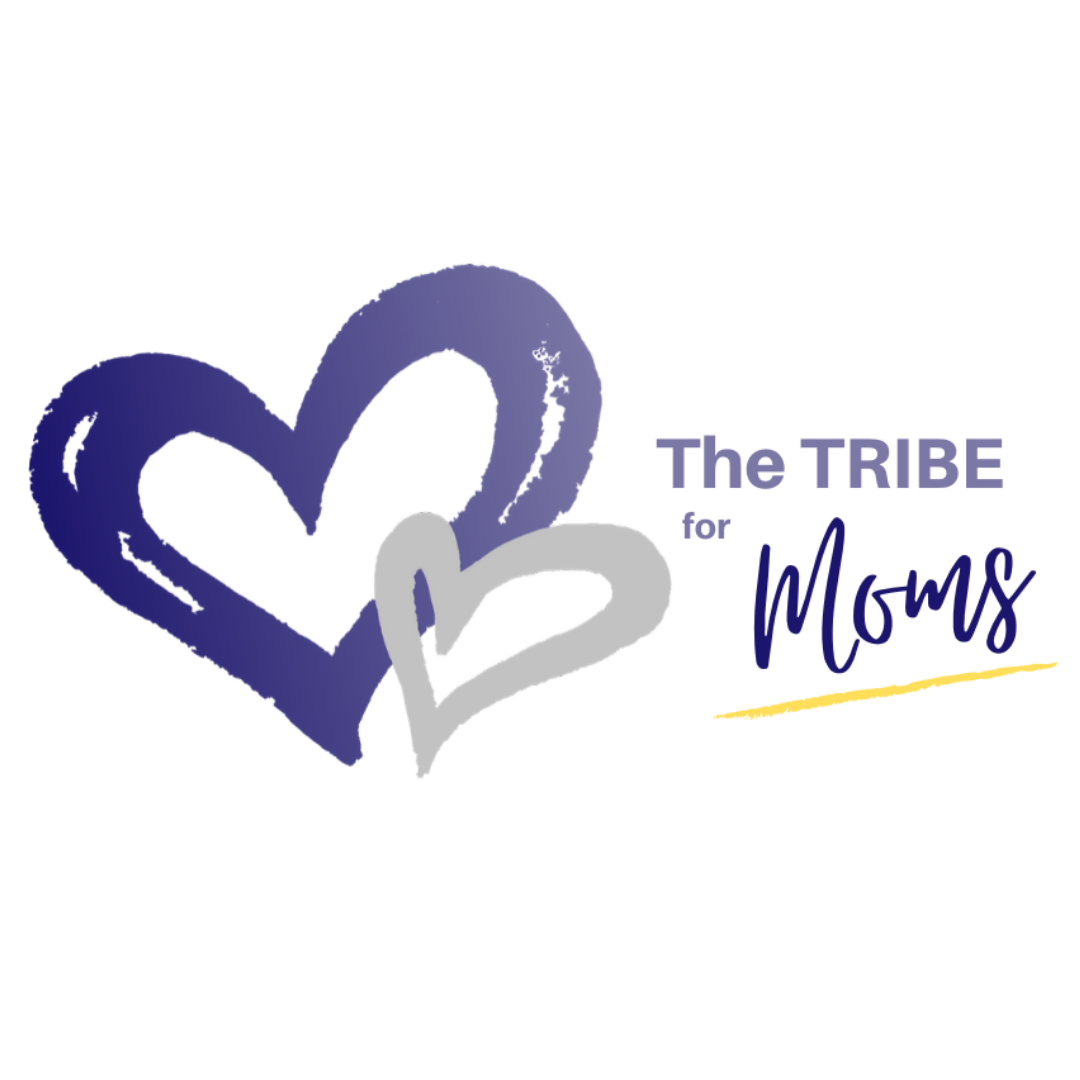 "The Village for Moms has been a great resource to me, especially during this challenging year. Erin's videos are informative and thought-provoking for understanding so many different aspects of parenting. The live Q&As are engaging and an opportunity to ask questions or share your "aha!" moments. The Facebook group is supportive and a great place to share your challenges and successes with the community. Thank you, Erin, for being a calming presence and bringing our village together! "
- CG, Mom of 3 from Phila, PA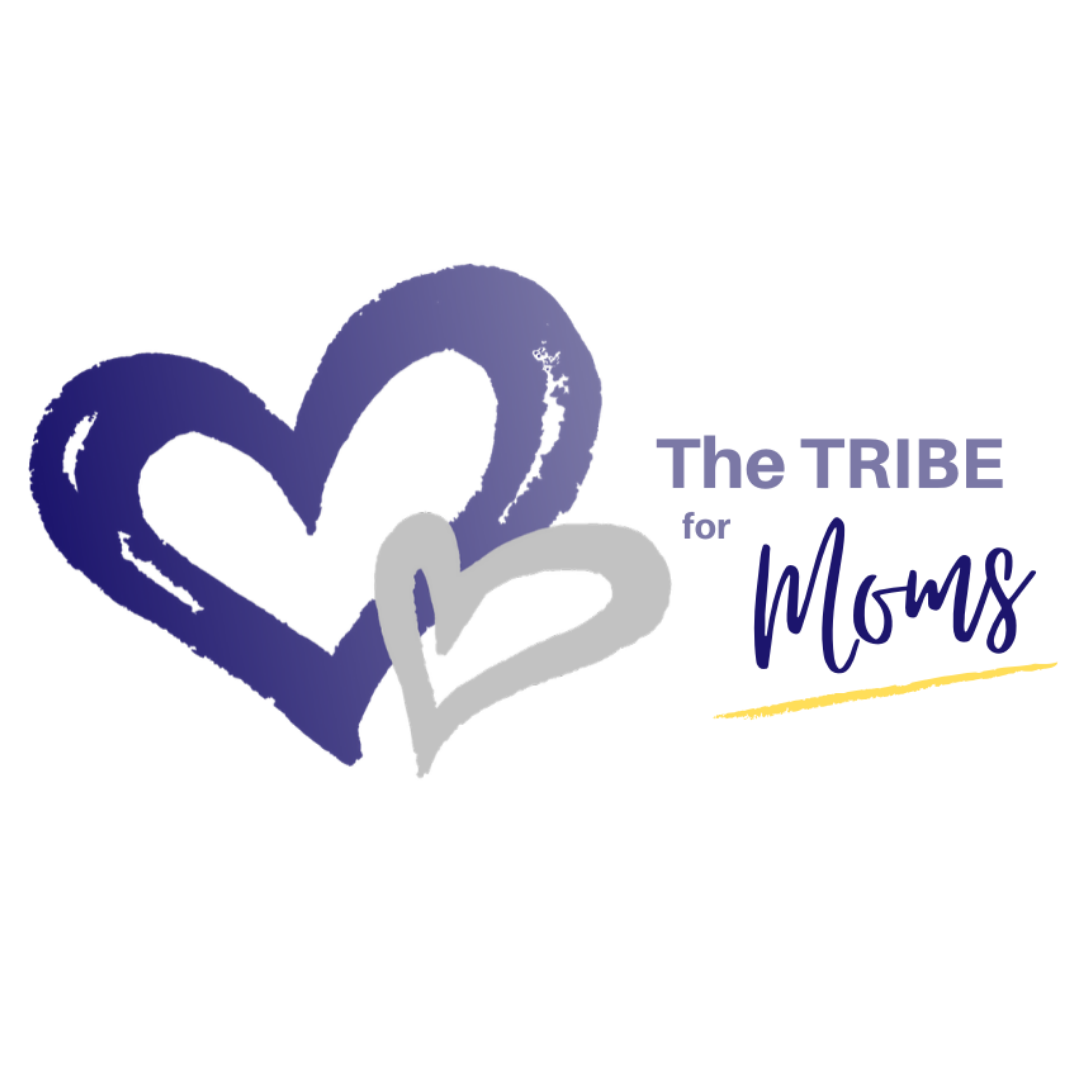 "The VILLAGE for Moms is an open welcoming place. Erin educates, informs and listens in an active yet relaxed and empathic/sensitive manner. I have always felt very comfortable contributing and asking questions. I am enjoying the benefits/successes of focusing on my own self care, of understanding myself and my children and having a more joyful and peaceful home."
- EN, Mom of 2 from Adelaide, Australia
Your Instructor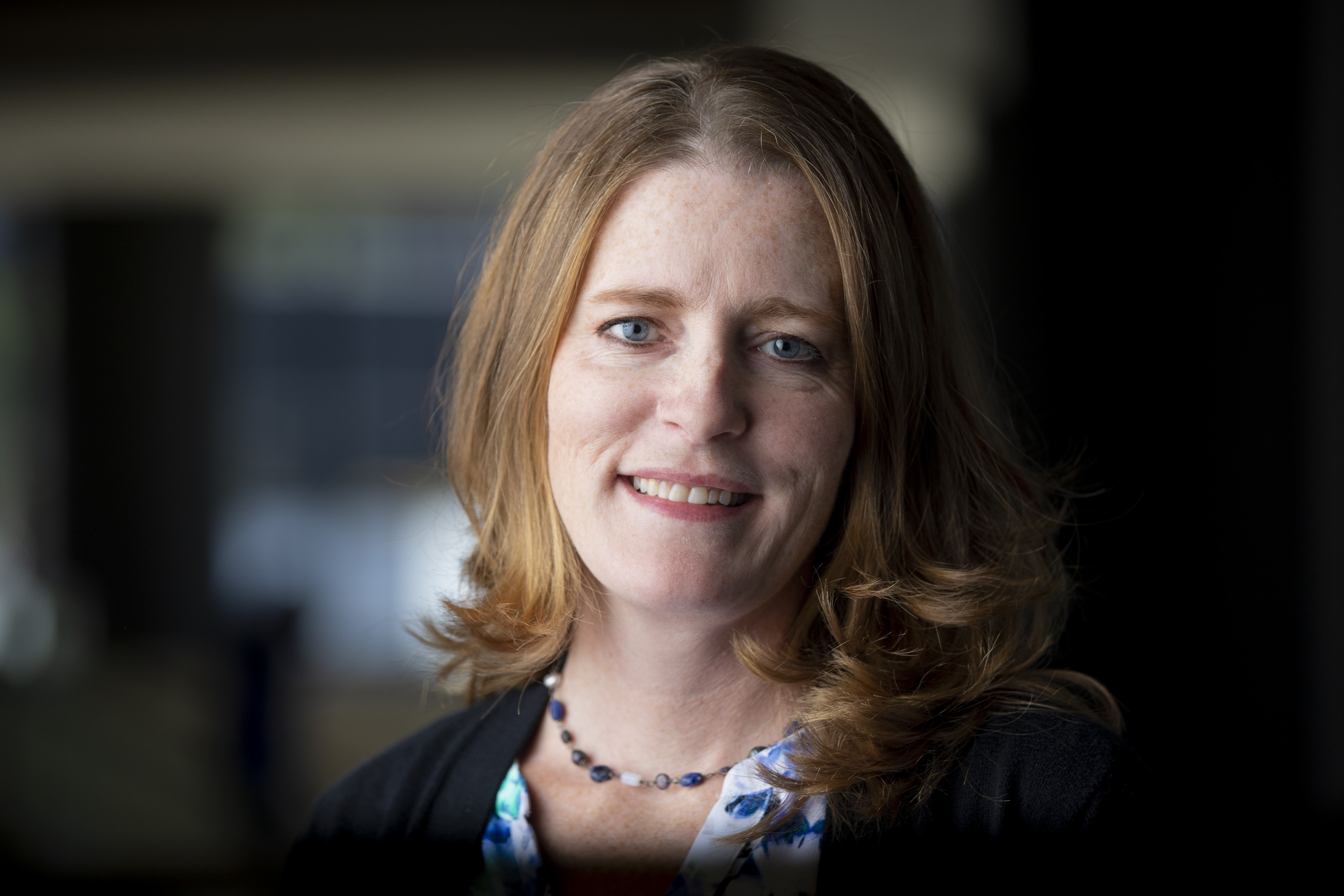 Erin is a certified parent coach who has spent her life helping parents better understand, connect and communicate with their children. Through her coaching, book, courses and podcast, she offers parents wisdom based on conscious parent teachings to help them experience how incredible parenting can really be.
Course Curriculum
New to The VILLAGE for Moms? Start here!
Available in days
days after you enroll
2021 Videos
Available in days
days after you enroll
Frequently Asked Questions
When does the membership start and finish?
The membership officially begins the day you join! But it has no ending point. Motherhood is a lifelong journey and as they say, it takes a village to raise a child. I will be with you every step of the way.
How long do I have access to the membership?
As long as you remain a member in good standing.
I have young children. Is this community appropriate for me?
Yes! We are going to cover all aspects of motherhood, whether you are mothering young children, teens or anyone in between!
My child is a teen. Is this community appropriate for me?
Yes! We are going to cover all aspects of motherhood, whether you are mothering young children, teens or anyone in between!
What is included in this community?
We will have a variety of live presentations, live discussions, recorded material, interviews with experts in different fields, monthly themes, and other surprises. But I am sensitive to the fact that motherhood is a busy phase of life and I will work to make sure not to overwhelm you with too much content.